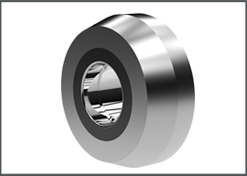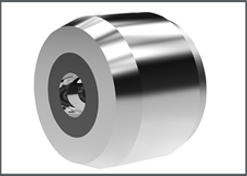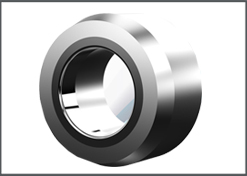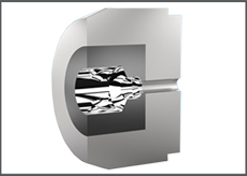 Mikron Engineers has introduced Carbide rings for manufacturing of Aluminum Tubes in India. Aluminium tubes are manufactured with backward extrusion process in which the slug is subjected to heavy load and thereby material flowing in reverse direction and forming the shape of tube
Combine die has been developed to form the tube along with the nozzle , thereby reducing the setting time and increase in productivity.
Futhur research in the field has helped us to develop dies for Can Manufacturing.
Replacement of steel dies with carbide Rings has bought substantial revolution in the industry.
Enquiry